Top 10 Brazilian Undiscovered Startups
[Updated on March 12th, 2018]
While Brazil's overall GDP fell 4 percent in 2015, its tech industry has been largely immune to the slowdown, growing 20 percent from 2014-2015.
The Brazilian startup ecosystem is still in its early days, but there are many startups growing under the media radar in this thriving environment. We believe they deserve to be discovered, and, who knows, maybe one day become the champions of the world economy!
Why these companies?
Out of the 150+ startups that applied for this selection, these companies displayed exceptional performance on important success factors – strength of the team, size of the opportunity, competitive environment, etc.
Most competitions are biased towards companies that reached the largest number of milestones. We tried to avoid this bias, and reward companies on abnormal performance no matter their development stage.
The List
So here it is, the top 10 undiscovered startups from Brazil: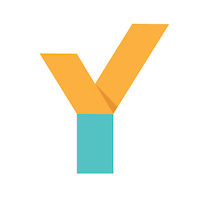 1| Youper
Youper is the first mobile app for overcoming social anxiety. We are blending psychological approaches and behaviour analytics technology into an interactive and self-guided platform that empowers people to overcome emotional issues and conquer happiness.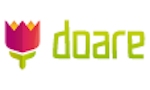 2| Doare
Doare is an online fundraising platform for latin american nonprofits with multi-currency support. The company also provides web and marketing services for the social sector. Different from most crowdfunding platforms, Doare focus on recurring donations and provides to nonprofits a self-service solution.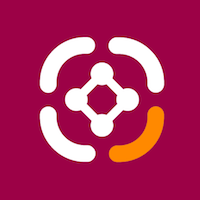 3| Winker
Property management re-invented. We provide a Saas platform that enables the ecosystem to be more effective and efficient through technology and process automation of the daily activities and processes. They serve both commercial and residential.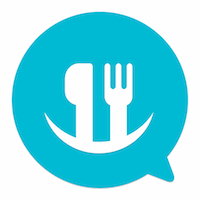 4| Goomer
Goomer is a tablet menu system that uses Android devices to add value to bars and restaurants. The system is user friendly and can be used by people of all ages. Goomer's main goal is to improve the quality of service, delivering a full restaurant experience to all customers.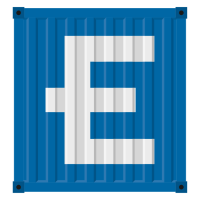 5| Lotebox
Lotebox provides all-online freight forwarding services to manage and organize all information in the supply chain process, increasing the efficiency of companies with a step-by-step process where Cargo Owners can quote, book, manage and track their shipments for each deal.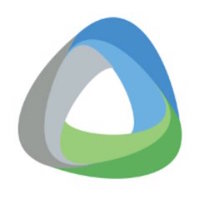 6| Creditdream
Credit Dream's mission is to provide universal access to credit using smartphones and the blockchain. They have a mobile app for the origination of loans in Brazil, MeuCredito App, and they are building Swappy, where investors can buy and trade credit securities.

7| ROBBIoT
ROBBIoT is an industrial IoT startup focused on prevention and prediction of accidents in heavy verticals such as mining, O&G, chemical, etc. It offers a turnkey solution using cloud, big data, analytics and wearables with diverse sensors as gas, dust, fall and vital signs. It operates as SaaS.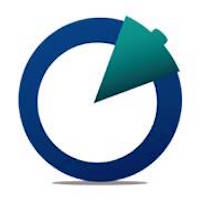 8| CM Tecnologia - Not active anymore
CM Tecnologia is a technology startup based in Belo Horizonte Brazil with more than 250 clients all over Brazil. They want to bring efficiency and cost reduction to hospitals and clinics by offering an online schedule integrated solution. Peace to the provider, and convenience to the patient.
cmtecnologia.com.br [not active anymore]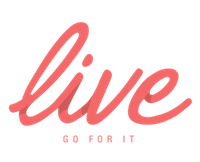 9| Live
Live (previously iGo!) is an app that connects people that goes to the same events. Differing from other dating apps, Live brings online dating to the real world, putting in contact people that have the same interests, music taste and social group. Live is the best way to get to know people just like you. Go for it!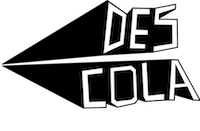 10| Descola
Descola is an innovation school online. It creates courses on a more inspiring and practical way to learn. In Descola people enjoy learning and develop a new skill by watching cool videos, reading ebooks, doing exercises, sharing and much more.
About Equidam
Equidam is the leading provider of online business valuation. More than 40,000 startups and small businesses in 87 countries use Equidam to compute, understand and negotiate their value. Its technology benchmarks the company against 10,000,000 data points on market transactions to find comparables and provide accurate financial parameters and valuations at 1/10 the time and price of standard valuation services.
Recommend a startup

Do you know any European startup that should be part of this or the next lists? Let them know! Maybe on twitter with #discovered #startups!