Top 10 French Undiscovered Startups
Growing governmental initiatives to support the startup scene, a well-developed venture capital industry and the announcement of the €200million fund to invest in startup accelerators across France are only some of the reasons why Paris is trumping the German capital in the list of the best European cities for startups and scale-ups according to the European Digital City Index 2015.
French startup scene has been gaining momentum and we at Equidam have been wondering whether the French can lead the European startup revolution.  However, with the growing interest of VCs and media a lot of smaller French startups have been operating under the radar.  We believe they deserve to be discovered and maybe one day become the champions of the French startup system!
Why these companies?
These companies displayed exceptional performance on important success factors – strength of the team, size of the opportunity, competitive environment, etc. – while not being on the radar of investors and media websites.
Most competitions are biased towards companies that reached the largest number of milestones. While being quite common, we tried to avoid this bias, and reward companies on abnormal performance in peer groups based on sector, size and development stage.
The List
So here it is, the top 10 undiscovered startups from France:

1| The Best Song
The Best Song is a fast and fun way to break out of your music routine, while accelerating the discovery of new talented artists.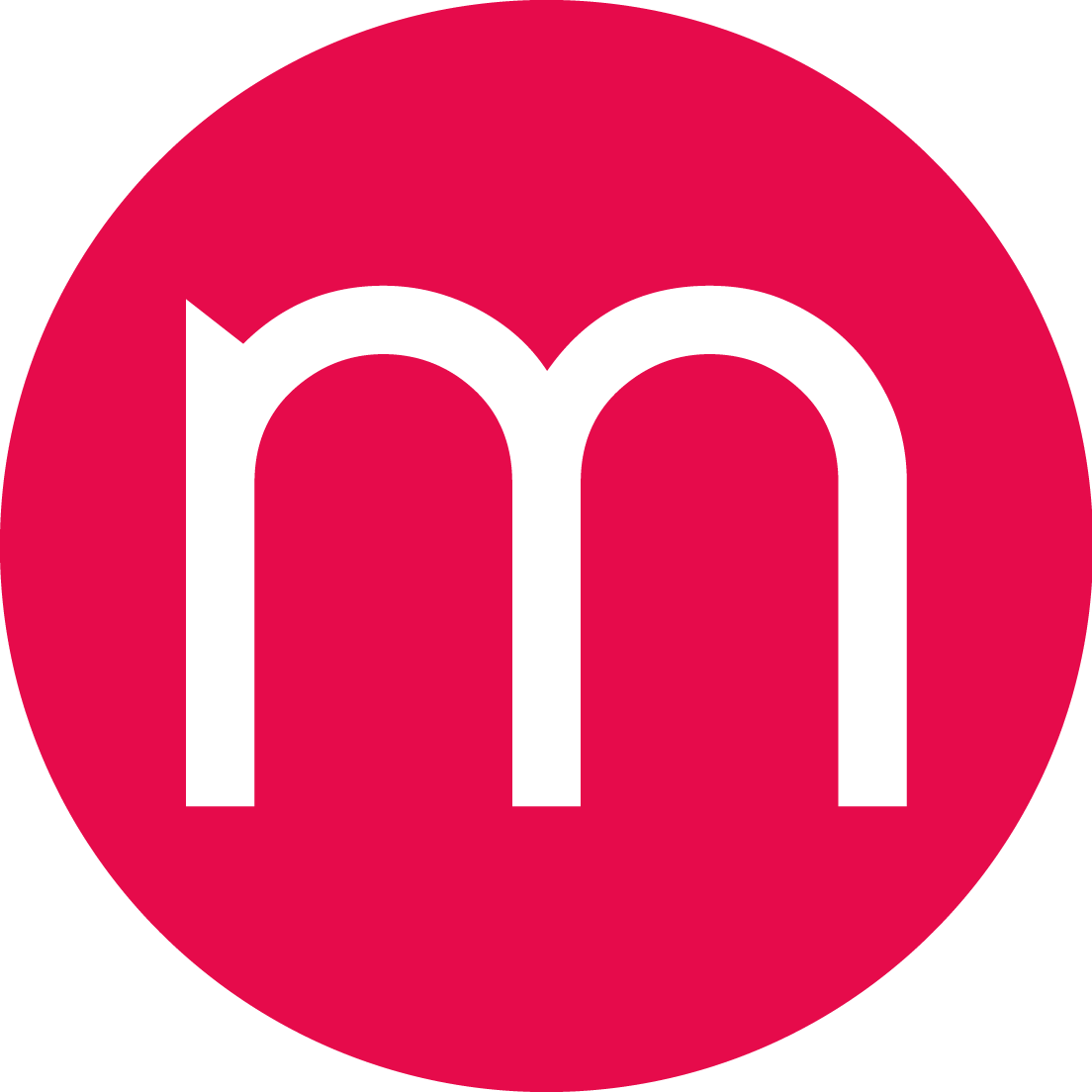 2| MainTool
We don't think smartwatches should replace all traditional timepieces so we've built the first and only smart watch straps that seamlessly integrate electronics (including health-monitoring sensors) and can be fitted with standard wristwatches without hindering on design or flexibility.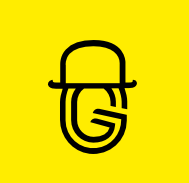 3| Who is Georges?
Who is Georges?™ is an accelerator of business opportunities.
Startup Les Georges unveiled Who is Georges?™, a new Smart Networking Solution, with unique and patented features.
Based on the association of a smart badge, worn by all events participants, and an innovative application, Who is Georges?™ provides instant access to the profile of the people around you within 100ft.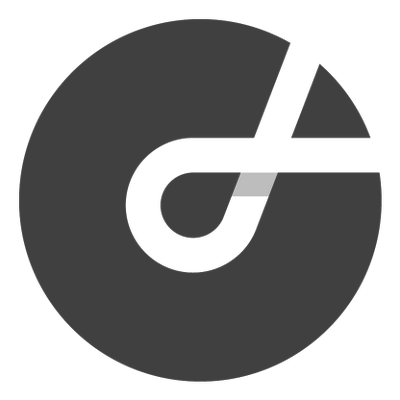 4| Alphametry
Alphametry is the premier investment research community for market professionals. We enable asset managers and vetted analysts to efficiently engage and collaborate worldwide.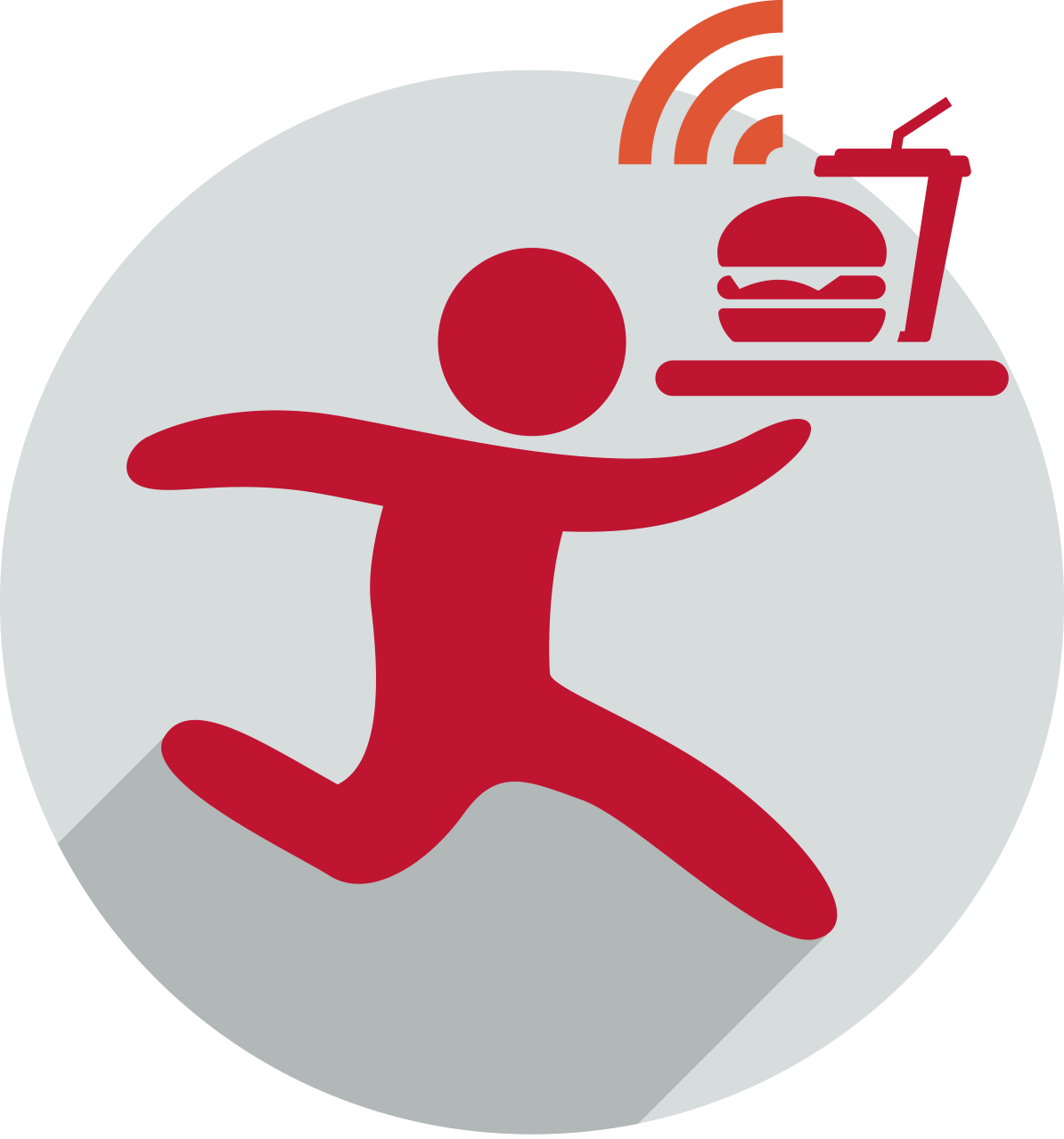 5| DigiFood
Has anyone never been frustrated while waiting in a queue line at concessions stands? DigiFood is a web and mobile platform for food ordering and seat-delivery implementable at all sports venue.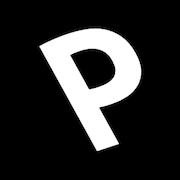 6| Prototypo
Prototypo is a web application that allows anyone to create their own fonts in a few clicks.

7| Bricks
Bricks is the hub for open source architecture and collaborative design. With Bricks you can collect your inspirations efficiently and reuse elements of projects shared by your team and the community. Bricks change the way we design architecture projects together thanks to collective intelligence.

8| Mobypark
Mobypark is a parking place rental platform that makes it easy to find parking spaces anywhere in the city.

9| Sharepay
Sharepay is a payment solution that enables to share and manage expenses without joint account. The Sharepay card instantly split expenses into several and directly debits bank accounts associated to it.
Sharepay offers to couples and other groups the ideal solution to deal with shared expenses.

10| Pinpo
Pinpo is the first matching app between tenants and landlords. With PINPO you'll be able to find your next flat and/or tenant in less than 48 hours. As we believe that renting can be an enjoyable experience, POP, the concierge half human, half artificial intelligence will guide you all along your research in a fast, user-friendly and personalized way.
About Equidam
Equidam is the leading provider of online business valuation. More than 40,000 startups and small businesses in 87 countries use Equidam to compute, understand and negotiate their value. Its technology benchmarks the company against 10,000,000 data points on market transactions to find comparables and provide accurate financial parameters and valuations at 1/10 the time and price of standard valuation services.
Recommend a startup

Do you know any European startup that should be part of this or the next lists? Let them know! Maybe on twitter with #topundiscoveredstartups!
#topundiscoveredstartups Top 10 French Undiscovered #Startups: @findthebestsong WINS! https://t.co/IIPhd1fj66 pic.twitter.com/FLgSnKTspB

— Equidam (@Equidamtweets) May 12, 2016