JOIN A TEAM MADE OF PEOPLE
No meaningful impact springs from individuals. But individuals need space to be themselves in order to truly enrich the team. Together, we work hard, dance to victories and epic fails, we share (sometimes random) knowledge and we make sure to have fun along the way.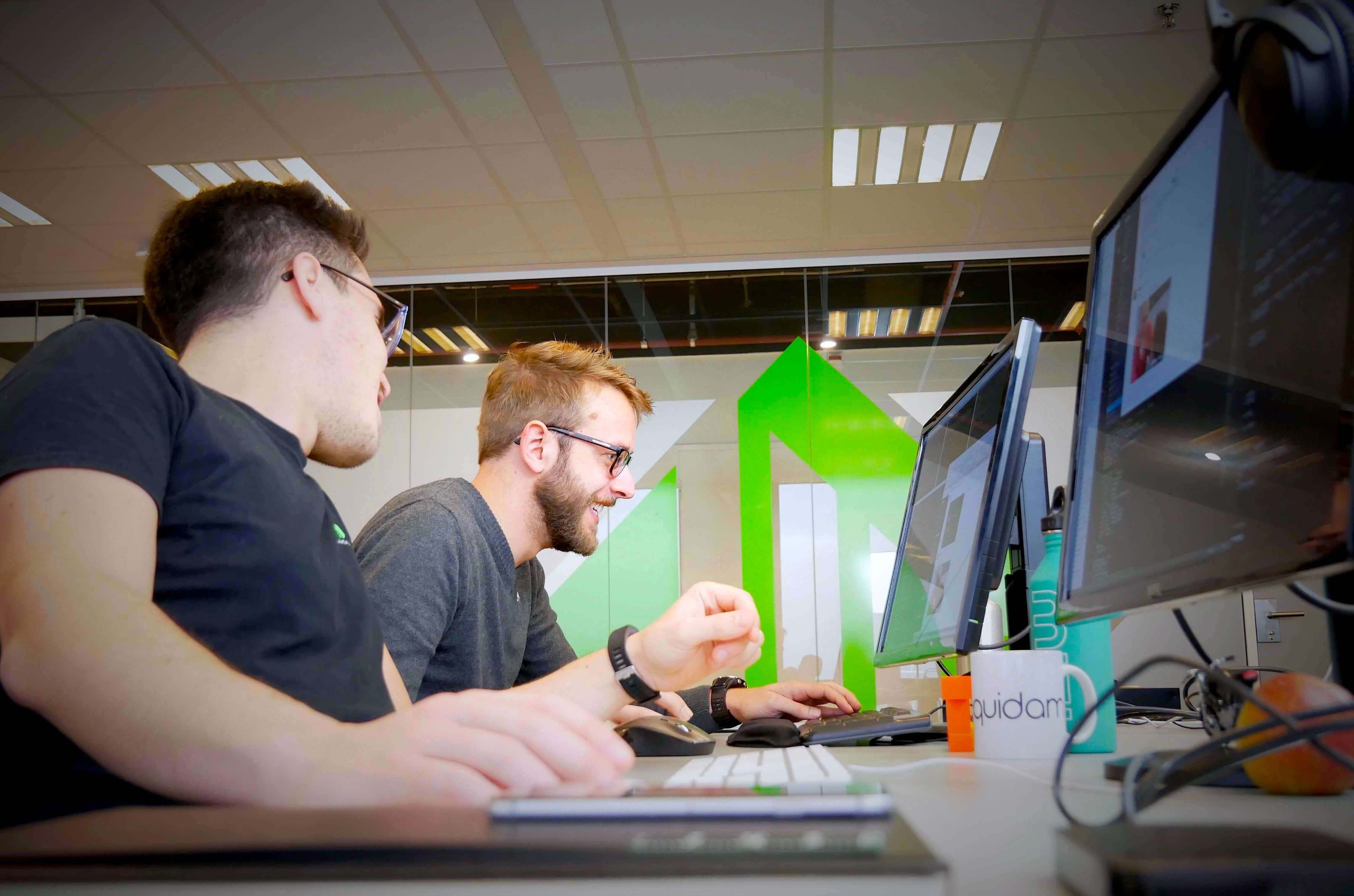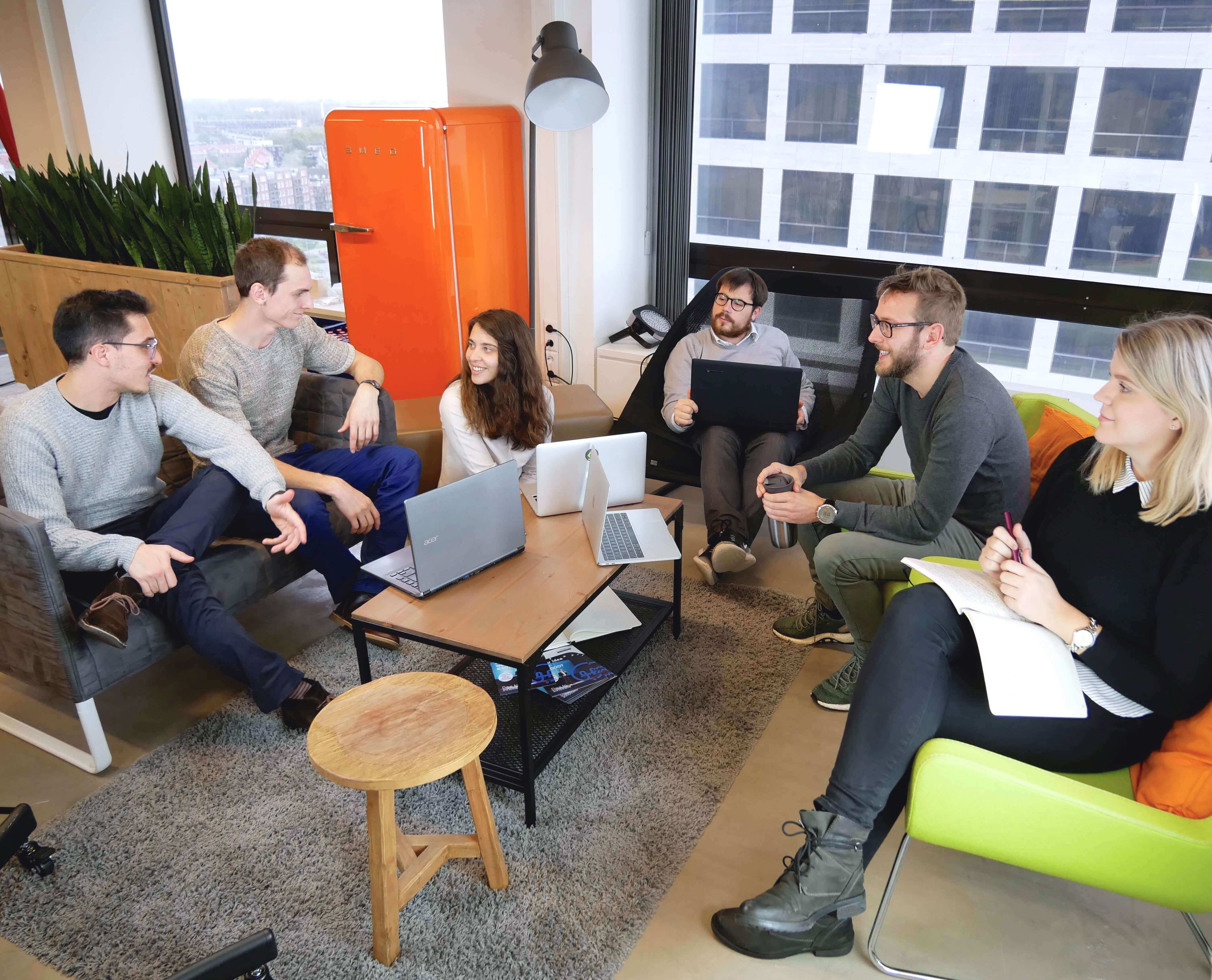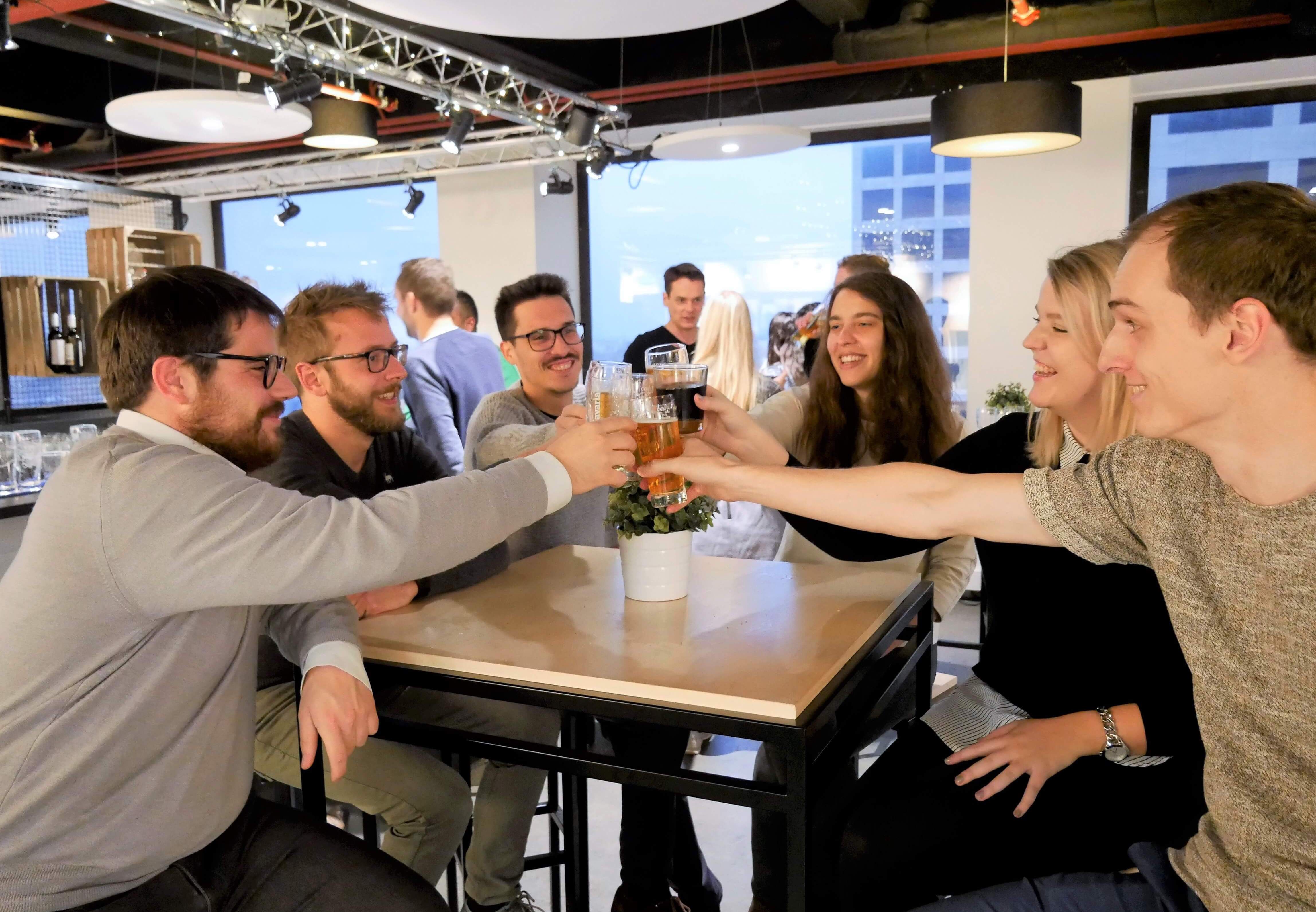 Learn Fast
Embrace challenges
Be curious and passionate
Enjoy what you are doing
Know the Why
Ask, ask, ask
Question what you are doing
Do things right and do the right things
Decide Together
Listen to other people
Be open and transparent
Strive for equal opportunities, not blind equality
Make it Happen
Begin with the end in mind
Prioritize accordingly
Don't be scared to act
Take charge in streamlining the Equidam architecture, implement and granulate more powerful data pipelines and focus on improving the frontend and backend framework for much faster development.
Collect and display hard, sensible information in the easiest way possible. Achieve seamless and engaging data gathering and intuitive understanding for a wide variety of users across 86 countries.
Don't simply retrieve data, but quickly and reliably aggregate, calculate and process it to provide users with complete information. Continue the process of computing a valuation in tenths of seconds as the amount of data grows.