Top 10 German Undiscovered Startups
[Updated on January 9th, 2018]
Government support, lower costs and talent-attractive cities as Berlin are just few of the reasons that led to Germany to rank #9 on the Global Startup Ecosystem Ranking and #2 in Europe.
Much has been said about the home of Rocket Internet and Germany's striving startup scene. However, because of such proliferation of startups, a large number of companies are growing under the radar. We believe they deserve to be discovered, and who knows, maybe one day become the champions of the German economy!
Why these companies?
These companies displayed exceptional performance on important success factors – strength of the team, size of the opportunity, competitive environment, etc. – while not being on the radar of investors and media websites.
Most competitions are biased towards companies that reached the largest number of milestones. While being quite common, we tried to avoid this bias, and reward companies on abnormal performance in peer groups based on sector, size and development stage.
The List
So here it is, the top 10 undiscovered startups from Germany: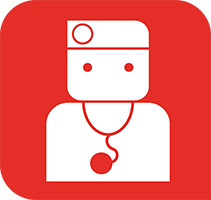 1| YOODOC - not active anymore
YOODOC is the first healthcare treatment finder on the web. We list all types of doctors and treatments: How much does a dental crown cost in Munich and how much in Berlin? Where can I get physiotherapy in my neighborhood? What options do I have for laser eye surgery? YOODOC is not only a great information and booking platform for patients but also a perfect marketing tool for physicians or therapists seeking new patients and digital visibility for their practice.
yoodoc.com [not active anymore]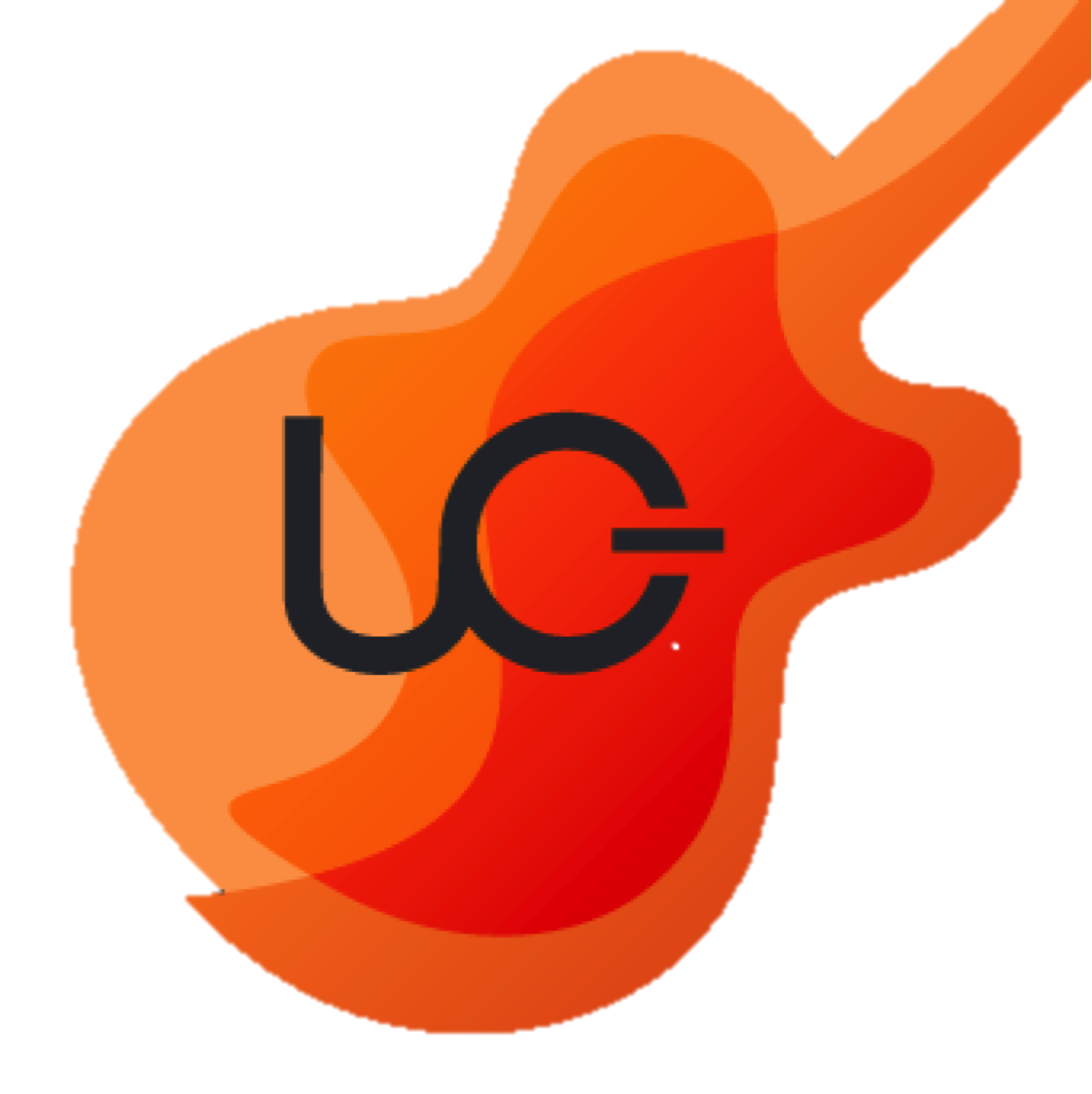 2| Uberchord
Experience the next level of guitar chord training with the world's first interactive guitar trainer that understands what you are playing and adapts to your personal skills. Featured on Guitar Player and Musicradar, Uberchord uses exclusive technology that literally "listens" to you play and gives instant analysis & feedback like a real guitar teacher.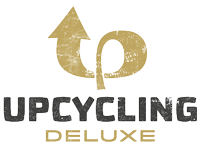 3| Upcycling Deluxe
Upcycling Deluxe is the first major online store for Upcycling-Design in Germany. Our team designs and sells products from creative recycled materials and offers products from more than 50 German and international upcycling labels. Recycling was yesterday – upcycle now!

4| Toposens
Toposens is building innovative 3D sensor technology and developed a completely new method of localizing 3D positions through ultrasound for the precise 3D detection of objects in real time. The sensor system of Toposens generates new ways of providing non-optical vision for technical objects, such as robots, autonomous vehicles or IoT-Systems.
toposens.com

5| Heili
Heili is a self-learning, AI-driven cloud infrastructure management solution. It ensures that the back-end stack of your favorite application is always online. Supporting infrastructure in both public and private clouds, Heili can be deployed for AWS, GCE, Openstack and more. Configuration is a simple two-step procedure taking less than 15 minutes.

6| FastBill
FastBill is a streamlined, web-based solution that helps companies in their daily office work and accounting. FastBill offers extensive functions for creating and sending bills, capturing
and archiving of invoices, customer management as well as a simple exchange with accountants and employees.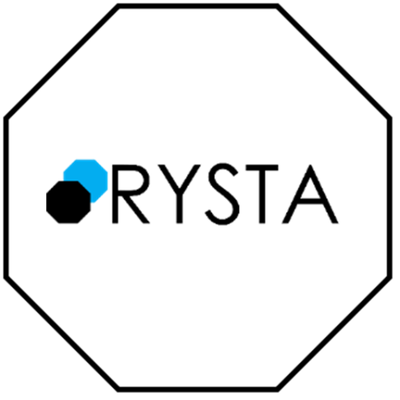 7| Rysta
Rysta offers a complete, economic solution to immediately create Internet-of-Things products with recurring revenues. We build WiFi connected sensors, operate a cloud to deliver their data on an API or connect it via IFTTT and offer a billing system to charge recurring revenues. It is IoT sensors-as-a-service for the world of tomorrow!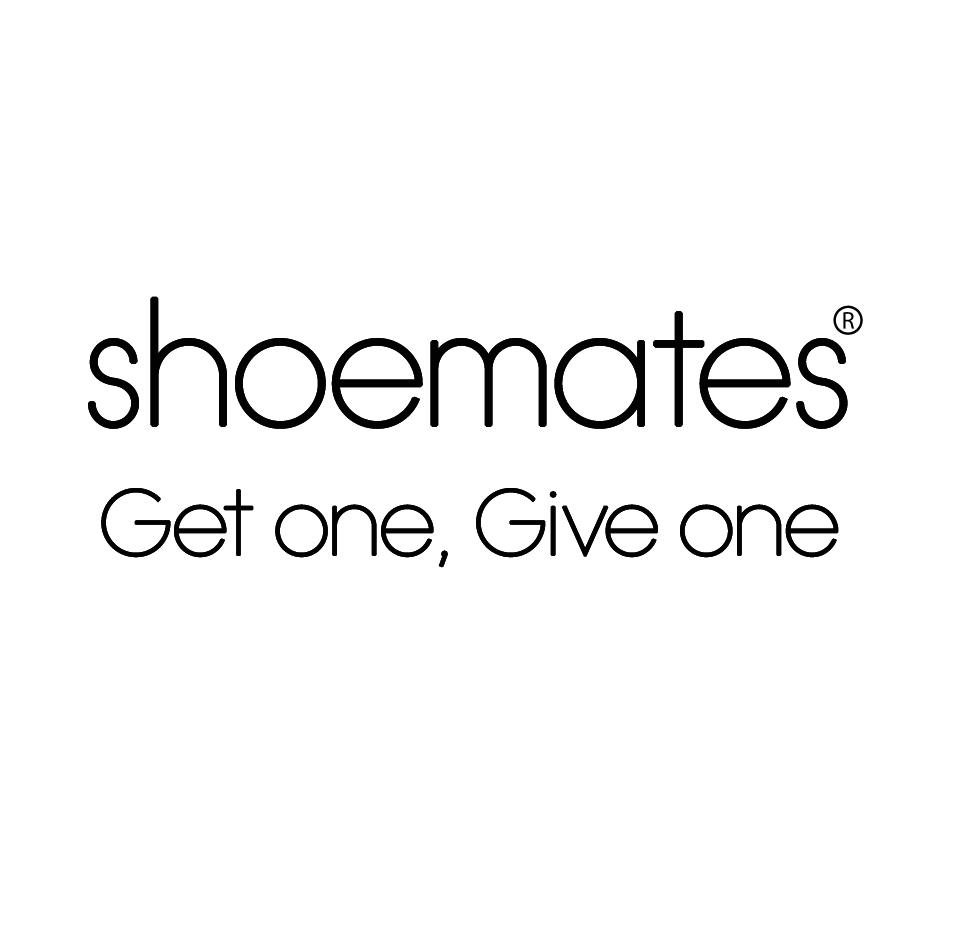 8| Shoemates
As a young brand of footwear shoemates® wants to establish itself in the area of "Social Business for shoes and fashion" and represent high-quality and fashionable products. For every pair shoemates® sold we guarantee that one pair of shoes will be donated to a school child in Afghanistan, whose family cannot afford to buy shoes. The donated shoes are produced in Afghanistan to strengthen the local economy and to guarantee a simple and targeted distribution of donation shoes.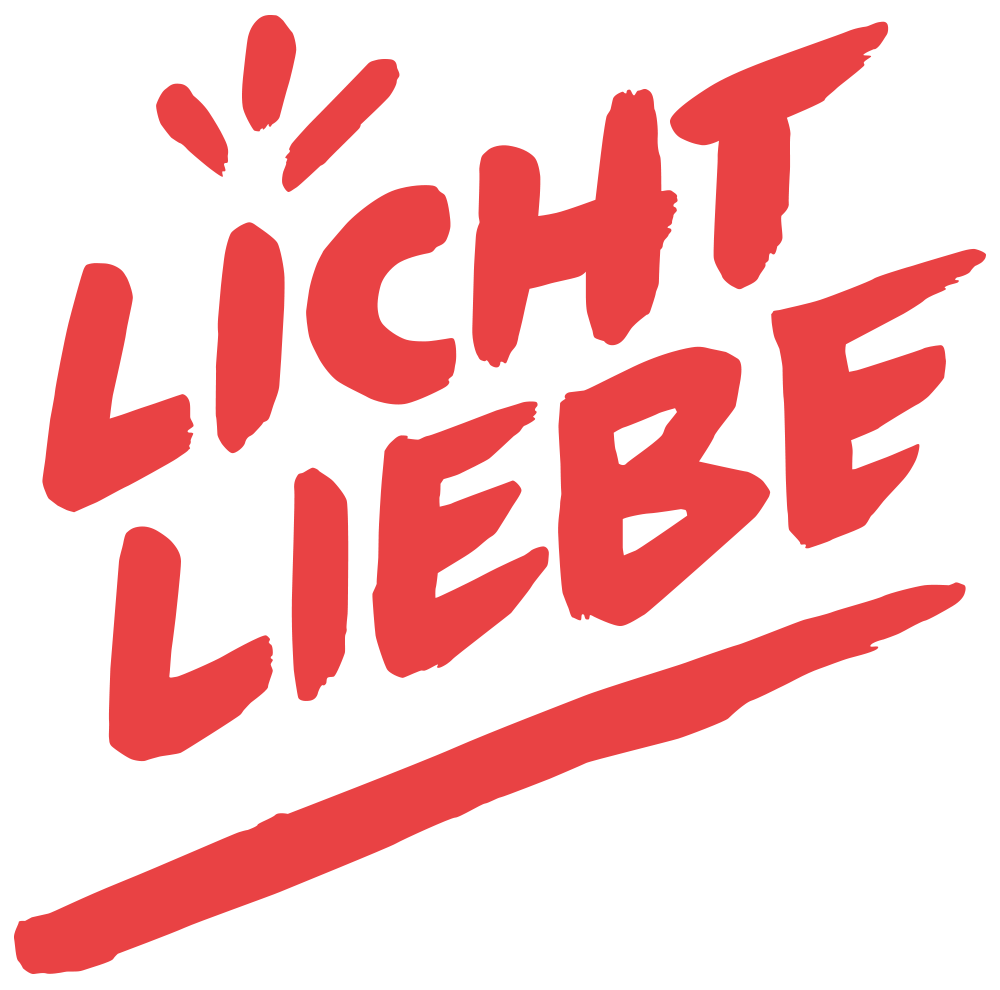 9| Lichtliebe
Lichtliebe creates and crafts beautiful innovative wooden lights – made in Germany. The two founders studied lighting design in Australia and have strong knowledge in object illuminations.

10| Binee
Binee is a wast collection system for your old devices. We provide information on what waste to recycle, where your waste goes, and gives instant credits for recycling that can be used at major retailers.
About Equidam
Equidam is the leading provider of online business valuation. More than 40,000 startups and small businesses in 87 countries use Equidam to compute, understand and negotiate their value. Its technology benchmarks the company against 10,000,000 data points on market transactions to find comparables and provide accurate financial parameters and valuations at 1/10 the time and price of standard valuation services.
Recommend a startup

Do you know any European startup that should be part of this or the next lists? Let them know! Maybe on twitter with #topundiscoveredstartups!
Top 10 German Undiscovered #startups: @YOODOC_COM@Uberchord@UpcyclingDeluxe

Find out the rest here: https://t.co/0MNhOZ2GtV

— Equidam (@Equidamtweets) May 4, 2016