Top 10 Swiss Undiscovered Startups
[Updated on January 11th, 2018]
Although it may not be the first country you think of when it comes to Startups, Switzerland is more than delicious chocolate and ski resorts. As the most innovative country in the world according to the Global Innovation Index 2015, Switzerland has a vibrant startup scene.
Apart from its first unicorn, MindMaze, many other startups benefit from easy setup, fast investment process and free office space in several incubators in Zurich and other cities of this country. We believe they deserve to be discovered, and who knows, maybe one day become the champions of the Swiss economy!
Why these companies?
These companies displayed exceptional performance on important success factors – strength of the team, size of the opportunity, competitive environment, etc. – while not being on the radar of investors and media websites.
Most competitions are biased towards companies that reached the largest number of milestones. While being quite common, we tried to avoid this bias, and reward companies on abnormal performance in peer groups based on sector, size and development stage.
The List
So here it is, the top 10 undiscovered startups from Switzerland: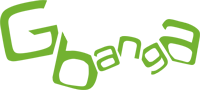 1| Gbanga
Gbanga Millform Inc is a studio that focuses on the development of mixed-reality games. These are games that analyse the player's current situation such as location, local weather and friends nearby to deliver a game experience that is more fun.

2| Sensile Technologies
Sensile Technologies is a forerunner in the Internet of Things (IoT) market. They are a leading provider of solutions for remote monitoring of tanks and meters for the oil & gas industry.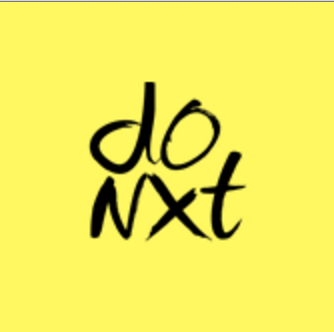 3| Do nxt - Not active anymore
Do nxt wants to give talents the financial support they need to live their passion. Fans can get in touch with talents, choose whom they want to support and help aspiring talents with as little as 3 CHF a month. Talents can grab the chance to earn a living with their passion.
donxt.com [not active anymore]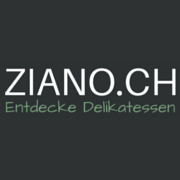 4| Ziano
Unique specialties carefully selected for you. Ziano.ch is not just any online shop for groceries. On Ziano.ch you can find delicacies from around the world.

5| Vidi Systems - Not active anymore
ViDi develops and commercializes the most advanced Artificial Intelligence software enabling computers, machines and robots to understand images. Successful applications are in the Factory Automation,  infrastructure monitoring, surveillance, augmented reality, aerial image analysis, medical imaging, driving assistance and collaborative robots industries.
vidi-systems.com [not active anymore]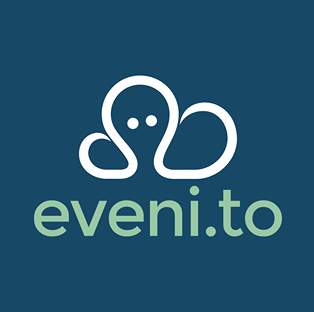 6| Eveni.to
Eveni.to is a highly automated web platform that handles all guest-related processes in the context of events. It also offers an innovative media publication tool as well as a unique real-time photo publishing function with personalised pictures to give your events the attention they deserve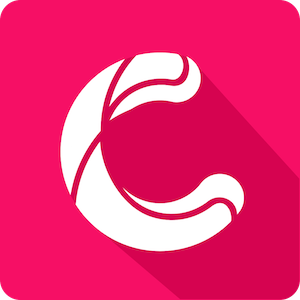 7| Crowd
CROWD is the mobile assistant for social planning: discover activities, invite friends and plan your get-togethers. Directly, on the go, and with just a few quick taps.

9| Tiguri
Tiguri provides the fastest fully integrated way to build a connected, sustainable community which grows and farms its own food, has access to electricity, clean drinking water, and recycles 100% of its organic waste using a self­-contained Anaerobic Digester. It is designed to provide marginalized groups with access to clean water, food, shelter, sanitation, and safety, easily and efficiently – anywhere in the world.

10| Youmo
The YouMo eCruiser Two-Wheeler, is a new electrical vehicle concept design. It integrates advantages from other Two-Wheeler concepts like scooter, ebike and mofa. Every single component is a part of the complete vehicle and design and functionality are linked to each other. Powered by one of the strongest motors, the YouMo creates a relaxed and smooth eCruising feeling.
About Equidam
Equidam is the leading provider of online business valuation. More than 40,000 startups and small businesses in 87 countries use Equidam to compute, understand and negotiate their value. Its technology benchmarks the company against 10,000,000 data points on market transactions to find comparables and provide accurate financial parameters and valuations at 1/10 the time and price of standard valuation services.
Recommend a startup

Do you know any European startup that should be part of this or the next lists? Let them know! Maybe on twitter with #discovered #startups!
Top 10 Swiss Undiscovered #startups! #spoiler: @gbanga is Number 1! #discovered #startups https://t.co/ZunvCQXDyJ pic.twitter.com/OODTRXFwAv

— Equidam (@Equidamtweets) May 19, 2016