Yotta Energy are creating more opportunities for solar power, with their end-to-end solution that is easily scalable both in terms of energy storage and generation. We spoke to their CEO, Omeed Badkoobeh, about what they do, and their fundraising journey so far.
"Equidam helped us understand where we should be on the market and provided assistance with negotiating valuation. I have yet to see any other calculator that is easy to use and founder friendly."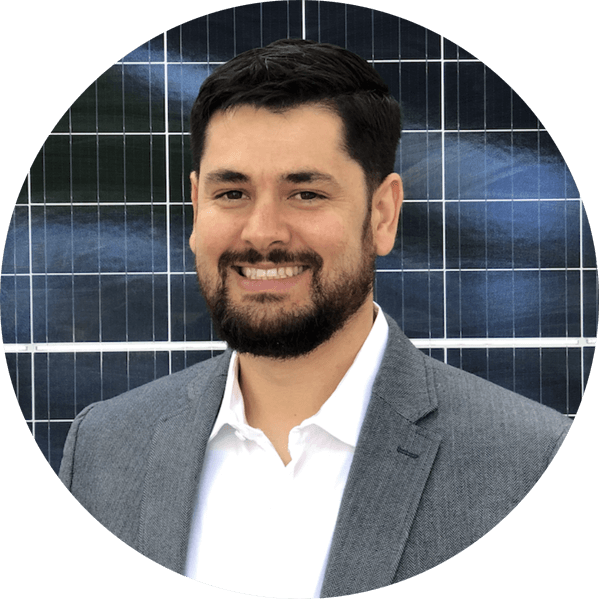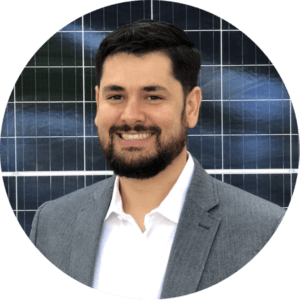 What is Yotta Energy?
Yotta Energy, founded in 2017 and is based in Austin, Texas, is an energy storage company innovating a fully-integrated hardware/software solution for microgrids. We simplify the energy storage process to accelerate the growth of solar+storage and meet market demands.
Through our flagship product, SolarLEAF™, we've pioneered a modular storage solution with smart thermal regulation that seamlessly integrates behind each photovoltaic (PV) panel while maximizing life and performance.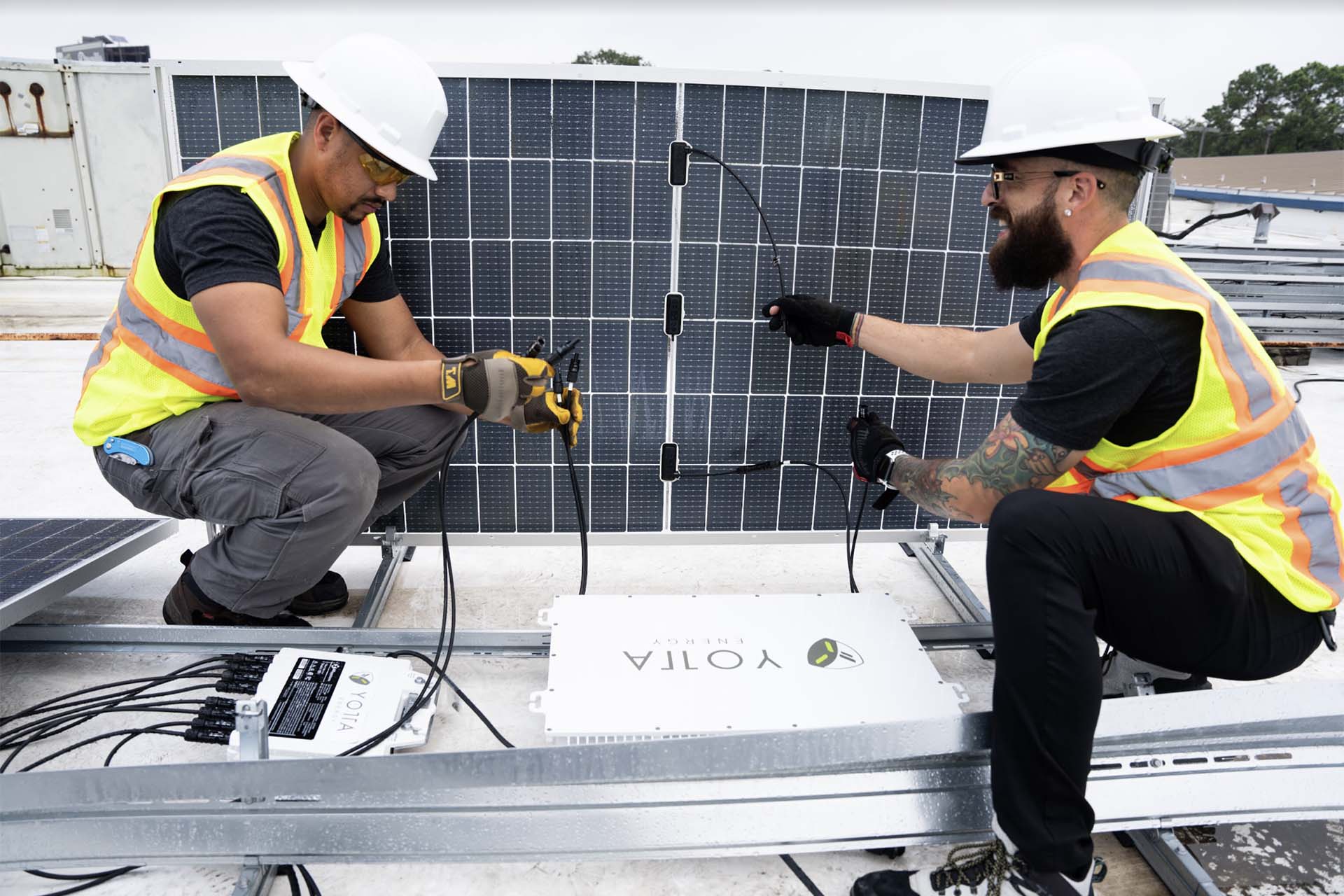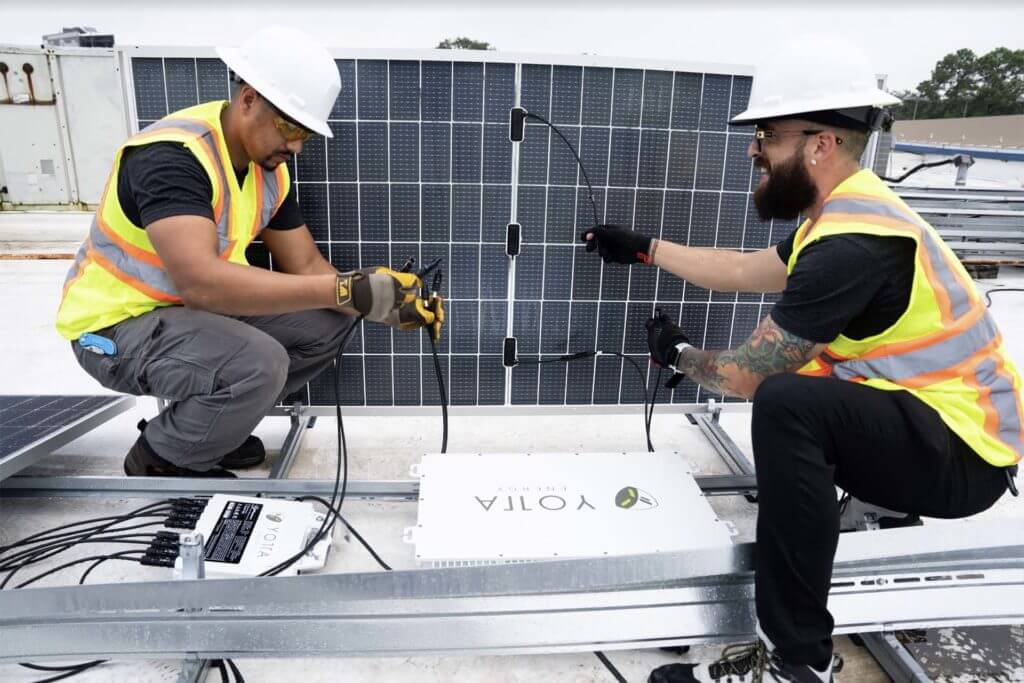 What's your view on the renewable energy sector in the US, and how are you helping push that forward?
The Renewable Energy sector in the US has been steadily growing and accounts for over 12% of total energy consumption, Solar Energy accounts for about 11% of that portion, in the US at present.
Regulatory bodies in the US are now finally beginning to set their sights on making intermittent energy sources like solar & wind more grid resilient and reliable with the deployment of energy storage systems.
Yotta Energy's modular, PV-Coupled battery technology is the most integrated approach to adding energy storage to commercial solar PV projects, with the most efficient, cost-effective & simplest system of any lithium based battery storage system out there in the market today.
Having a cost-effective, modular, scalable, and repeatable approach to integrating energy storage with solar at the building & micro-grid level, moves the needle considerably in providing green, reliable, secure and resilient energy for businesses of all kinds, regardless of scale & size of their power needs.
What are the considerations for founders in a similar situation looking to raise capital?
We are on the verge of closing our Series A round. For a hardware clean-tech startup, the journey has been arduous and definitely more of an up-hill climb than most non-hardware startups raising money. In the renewable energy space specifically, a lot of the industry outlook is dictated by government incentives and technology leaps that further reduce overall unit generation costs.
Some considerations for raising capital include:
Justifying each dollar of the raise and a clear understanding of why you would want to follow this path of raising capital vs. another less dilutive way
Understanding the milestones you aim to hit and which kind of stakeholders/investors can get you to those milestones quicker
Understanding how much of my business to give away to investors based on upside/downside potential & current capitalization
What part is Equidam playing in that for you?
During the early stages of Yotta Energy, Equidam provided us with a nice framework from which we could begin thinking about how to value the business and most importantly, justify that value to the potential investors. The questions asked, although general, helped us understand the check boxes we needed to tick and the questions we needed to find answers to, for a successful raise.
We've used Equidam for our Seed and Series A round.